Reshaping the Landscape. Rewriting the future.
RAVEN is the only registered charity in Canada providing access to justice for Indigenous Nations to pursue groundbreaking challenges to defend environmental rights.
Mail donations to:RAVEN, 509 – 620 View Street Victoria, BC V8W 1J6, Canada
Please make cheques payable to R.A.V.E.N.
In Canada only: send transfer by
email or phone.
Secure, online giving: with or without a credit card.
Donate monthly by pre-authorized debit.
Donors who give monthly are members of RAVEN's Circle of Allies. Monthly contributions offer reliable, long term support so we can take on more cases, and so we have the staying power to stick with First Nations through lengthy and costly court processes.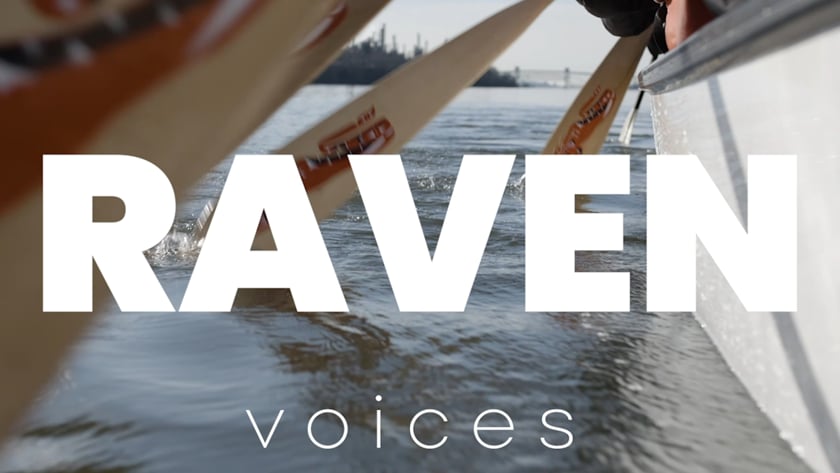 One of the upsides of these cases is that they have created the wonderful opportunity to bring an awful lot of good people together. As we move forward into our history, our coalitions and our alliances are becoming a lot more broad based; collectively we are taking ownership of the fact that this is our home. And our home is worth defending. Its worth fighting for, and the environment and the issues of Climate Change and Indigenous justice are something that impacts all of us.
saul brown, heiltsuk nation